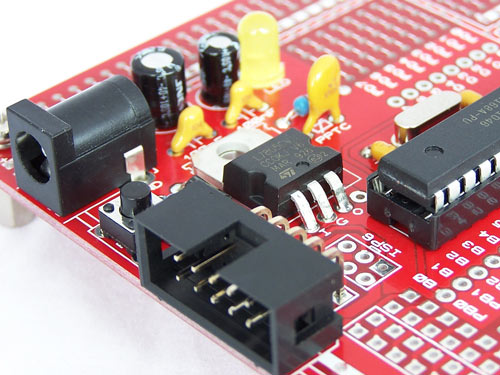 protostack.com released the 28 Pin AVR Development Board back in 2008 and since then it has gone through many iterations. This week they release version 1.6 which adds 4 improvements.

What has changed?
1- The size of the IDC/Dual row area has been increased from 2×8 to 2×9 holes.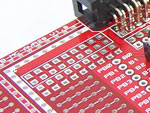 2- They added square and circular pads on the top layer for polarised headers. The main reason for this was to make them stand out more. Functionally they are unchanged.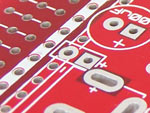 some labels for the ISP-10 connector are added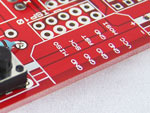 Crystal oscillator holes now have pads only only on the bottom layer. This fixes a problem where the oscillator case was making contact with the pads.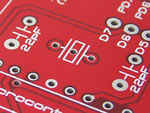 The board is available
by itself
for $9.60, as part of an
ATMEGA8A Development Kit
($18.50) or as part of an
ATMEGA168A Development Kit
($19.80)